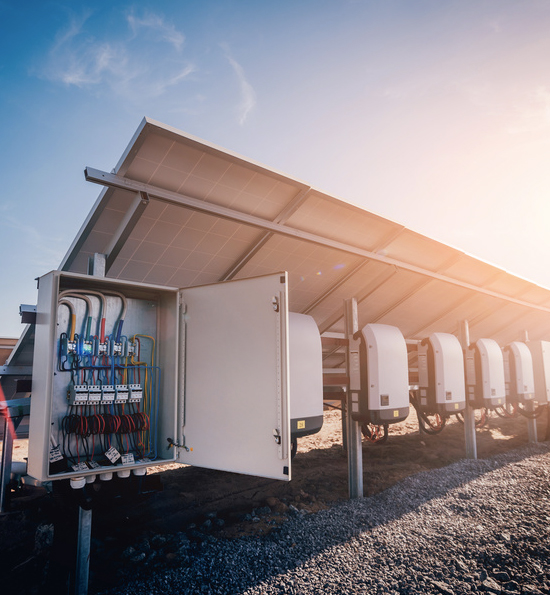 The main activity of the company Solaronline is the marketing and installation of photovoltaic systems.
Our goal is to provide high quality services, to serve our customers in the best way and to develop a solidarity framework with them.
For this reason, the solutions we propose come from study and research in order to achieve the best possible economic solution always with the aim of ensuring environmental protection.
The solutions we offer are for photovoltaic interconnected, autonomous and self-generating -net metering systems as well as integrated photovoltaic kits.
The human resources of our company consist of consultants, technicians and associates with many years of experience and specialized know-how.
We work with specialized workshops consisting of specialized and experienced staff and appropriate equipment. The associates are staffed by qualified artisans, licensed electricians and qualified engineers.