Payment & Shipping Methods
Learn about the payment & shipping methods of our products

Shipping
For shipment of our products we work with the companies ELTA courier and ACS.
For bulk or bulk orders over 10 kg, delivery is by local shipping companies, upon request, at an indicative cost of 10-40 €.
Prices include 24% VAT.
In inaccessible remote areas (where it is not part of the courier network) there is an extra charge of 4 €.
The above pricelist takes precedence if the system gives a different price when ordering online (eg due to an error in registering the weight of the product in the system).

Payment
1. CREDIT AND DEBT CARD
We accept all credit cards.
2. BANK DEPOSIT
Deposit the money to one of the following accounts:
NATIONAL BANK:
OWNER: YLICON TRADING MIKE
| | |
| --- | --- |
| National Bank | ΙBAN : GR53 0110 2120 0000 2120 0722 144 |

Orders
Call our call center to place your order. We will be happy to assist you.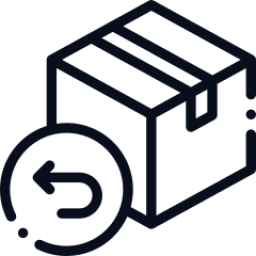 Returns and Refunds
Contact one of our representatives to explain the reason for the return and to be informed about how to return it and the cost of the return.
Return – replacement costs are borne by the customer. Return – replacement costs are borne by our company only if the product is defective or different from the one in the order.